Digital Marketing Solutions
We are a full-service digital marketing agency based in Karachi, Pakistan, that implements marketing strategy to assist our clients in establishing a digital presence, tracking marketing budgets, and increasing ROI.

Every day, we get up with the aim of transforming businesses into brands for our clients. To create digital marketing strategies that produce real results for our clients, we combine imagination and logic. We create marketing strategies for our clients by combining web technology, digital marketing, digital advertising, and design.
We are excited about what we offer and can accommodate every dimension of your online presence.
Our websites can be defined as lightweight but still innovative and practical. We ensure that your customers will want to spend more time on your web by prioritizing user experiences.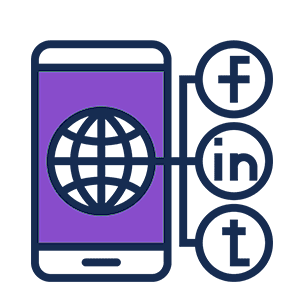 We understand how to develop winning campaigns and ideas. Our digital marketing services, which range from social media management to SEO, help brands become more recognisable and influential in the digital world.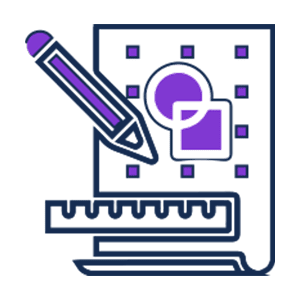 Forget about the dull content, bad grammar, and a slew of errors. Our exceptional content writing service has the ability to educate, persuade, encourage, and even inspire strangers and customers.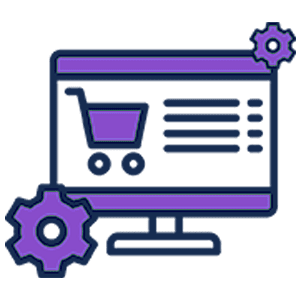 We are the experts that provide ideas for businesses with goals. Our professional e-commerce solutions assist businesses in establishing a solid foundation, gaining a competitive advantage, and accelerating their growth.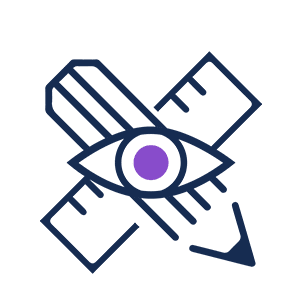 With your vision and our visualization, we bring prospective brands to life in the digital space. Our design services are known for creating beautiful and engaging user experience that convert.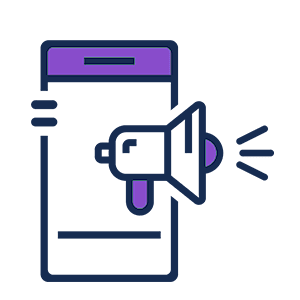 Our creative team has a strong desire to create the Wow Effect that our clients demand. It comes naturally to us to make the banners stand out from the crowd. We know what works and what doesn't, providing businesses with a strong market boost while maintaining authenticity and creativity.